Become A Member
Get Your Provelocal Pass
Verify that you are a local resident By Filling Form and Becoming a Member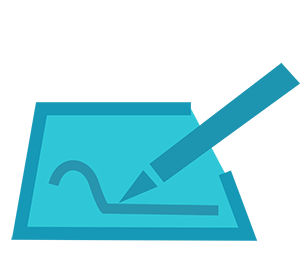 AFTER BECOMING A MEMBER YOU WILL RECEIVE YOUR
PROVELOCAL PASS
YOU CAN THEN SIGN IN
VIEW UNPUBLISHED DISCOUNTED RATES TO HOTELS, RESORTS, ATTRACTIONS & ACTIVITIES IN
YOUR LOCAL AREA
Become a ProveLocal Member
Sign Up Today!
Already a Member? Sign in
Please verify that you are a local resident through this form.
All form fields must be filled out.
PLEASE READ MEMBER TERMS
PL Membership is for individuals only. Each PL Member must provide certain information in order to register and create a PL Membership account. During the registration process for PL Membership, individuals are required to verify their primary place of residence in order to become a PL Member in the state in which they reside. All information provided by a ProveLocal Member must be valid, accurate and up-to-date at all times. You may not share, transfer or assign your PL Membership to anyone or any other entity. PL reserves the right to monitor the PL accounts of all Members for compliance with the Membership Terms, including to ensure that Members are claiming only one State as their primary residence, and to ensure there are no duplicate accounts. ProveLocal reserves the right to terminate or suspend access to a Members ProveLocal account in the event of violation of these Membership Terms.