ProveLocal
The Online Travel Agency
for Local Residents
ProveLocal is launching its beta test in Boston. After successful proof of concept we intend on launching the platform in most North American cities and select geographical localities, each with a local flare.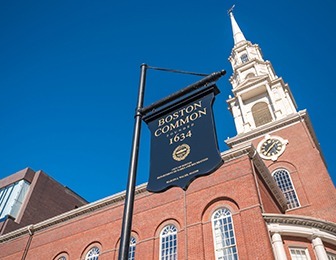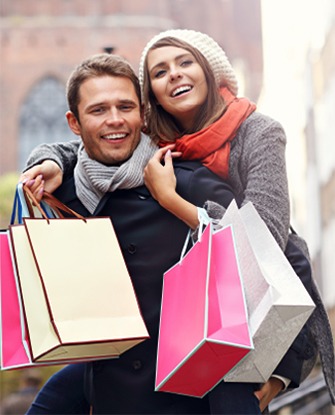 ProveLocal Boston
ProveLocal Toronto
Soon you
will be able to Provelocal
in your neck of the woods.